Yes, even a small business like yours should keep an attorney as a retainer. That is, of course, if you're thinking long-term. See, your business won't be small forever. It'll continue to expand if you stay consistent and dedicated enough. And as your business grows, it becomes more prone to risks.
You may have to protect your business from angry customers, dissatisfied employees, corporate threats, and competitors that steal and utilize trademark secrets. Without an attorney, the opposition can easily outmaneuver you and gain the upper hand.
No business owner would want that to happen. But before enumerating the benefits…
What Exactly is an Attorney on Retainer?
Basically, when you say retainer, the client pays the attorney a certain fee to 'retain' or have him available at all times. The price is usually lower than the attorney's usual rate. This comes in handy when your business tends to get on the bad side of people (which is true for most companies, though).
When a legal affair arises, you won't have to spend a great deal trying to hire the 'right attorney.' All you need to do is to give your lawyer a call. Diving deeper, here are some reasons why a retainer would benefit your business.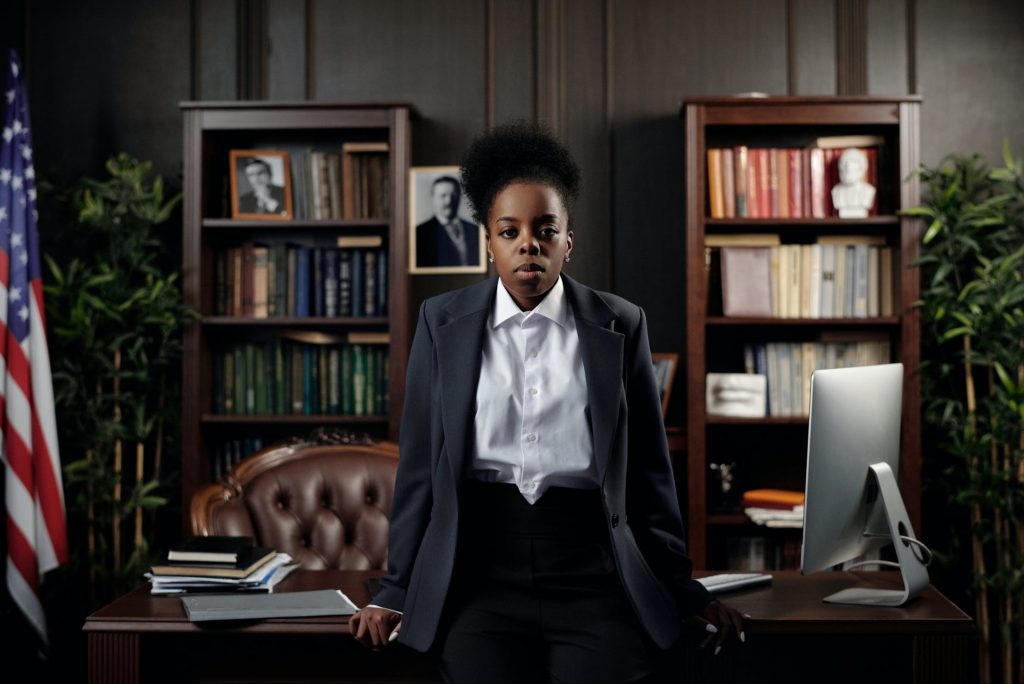 Fixed Cost
A lawyer's time is precious. Even a two-hour phone call with a prominent attorney can cost quite a lot. Having one on retainer allows you to obtain legal counsel without getting too anxious over the price. And since you already know the amount you're going to pay, you can set aside a dedicated budget for your attorney every month.
Trusted Legal Advisor
Face it. Unless you attended three grueling years of law school and passed the bar exam, you won't be an expert on legal matters. That's why lawyers exist – to guide, educate, and protect civilians and their property.
However, hiring one can be tricky and expensive. Some attorneys are obviously more competent than others. So once you've found a capable attorney, it's only logical to retain him. You will have a trusted advisor ready to give you counsel whenever you need it. Not only will you save money on the fees, but you can also rest easy knowing that the advice you get is aimed to further the progress of your business.
Handle Your Paperwork
Lawyers have been in a constant battle with legal documents during their entire careers. They can spot loopholes and weak points in written agreements that you might have missed. Coming up with a solid contract is no easy task. And hiring an attorney to draft or review yours won't be cheap. However, if you have a trusted attorney on retainer, you could always negotiate for a flat fee and a discount.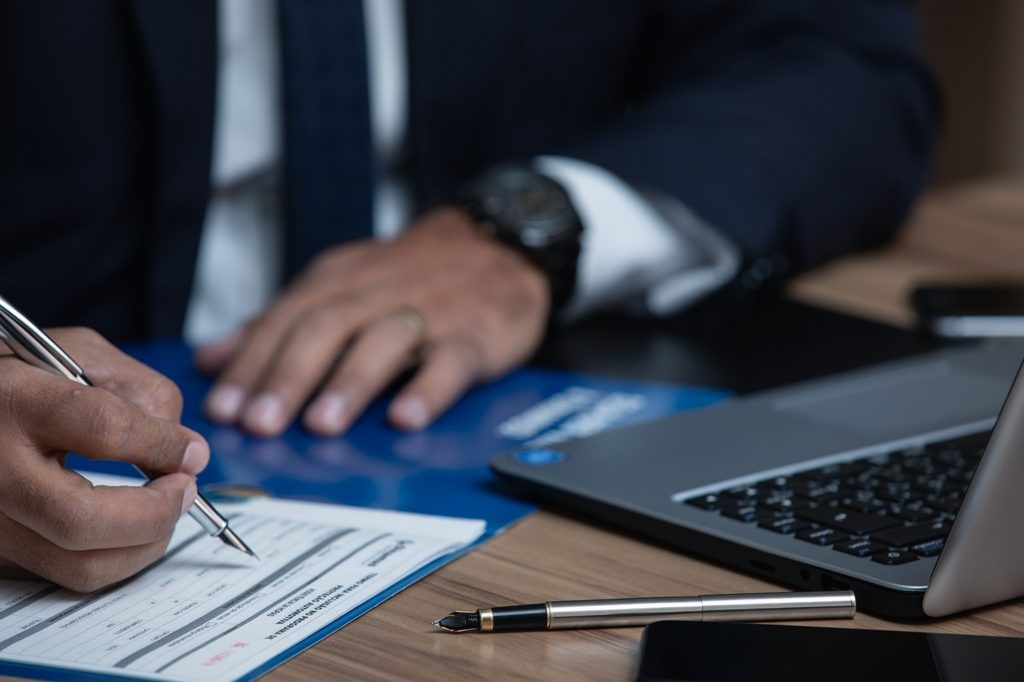 Spearhead Your Legal Proceedings
You never know what can happen in the business world. An attorney on retainer helps protect your assets from future lawsuits, handle current proceedings, and protect your company's best interests.
Remember that employee you fired last month because he was slacking off? He could find a loophole and sue you. What about that disgruntled customer who's bringing up a valid bill for dispute? It's not a small matter to brush off. What should you do if your suppliers provide subpar materials for your business and you just learned about it? Of course, you'll probably want to file a lawsuit.
All of these concerns indicate a possible legal battle that you probably can't handle on your own. And if you don't have a retainer attorney, hiring one right off the bat might be difficult since getting an attorney involves an extensive process. Of course, expensive too.
Connect You with the Right People
You have to understand that your attorney is not Superman. He can't do everything outside his area of expertise. What he can do is, refer you to other experts using his influence and affiliations in the field.
Facing litigation issues? If your retainer isn't a litigator, he could always hook you up with one. Got a tax issue? Your retainer could use his resources to find a trusted finance attorney. He might even know an excellent CPA that handles books like it's a walk in the park.
A retainer is more than just your legal shield. He's an integral member of your team if you want to take your business to the next level.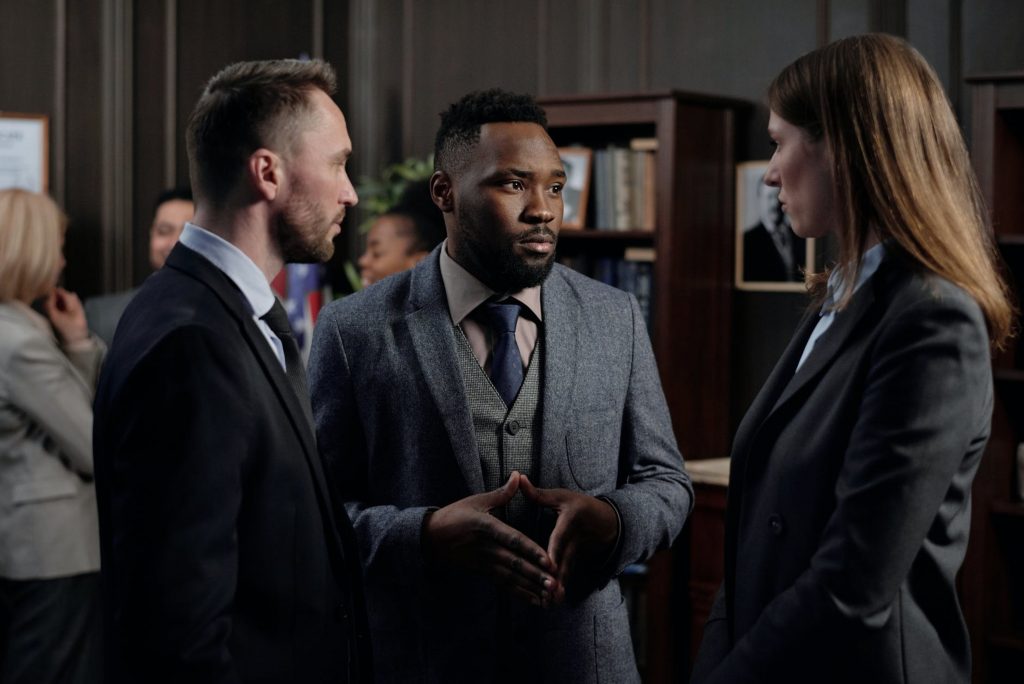 Conclusion
No matter how big or small, any business can find comfort and security in the hands of a capable attorney. Just make sure you hire a competent one who knows how to deliver your needs and reflect your company's ideals.