In a world filled with established brands, it's hard to come up with an original idea. You might think you've created something fresh and untouched, only to find out it's already been used, one way or another.
Nowadays, intellectual property is valued and respected as much as physical property. That is why if you're using another company's trademark, even if you don't mean to, you could face serious legal actions.
Don't worry. You're going to learn how to protect your business in this comprehensive guide. But first, you need to understand the basics.
What is a Registered Trademark?
A registered trademark is a symbol, logo, slogan, or a combination of all three that serves as a distinct identifier of a company. Common examples include Apple's iconic apple logo, McDonald's curvy M, and Amazon's slogan "No Lines. No Checkout. (No, Seriously.)".  Company owners can register their trademarks through the U.S Patent and Trademark Office.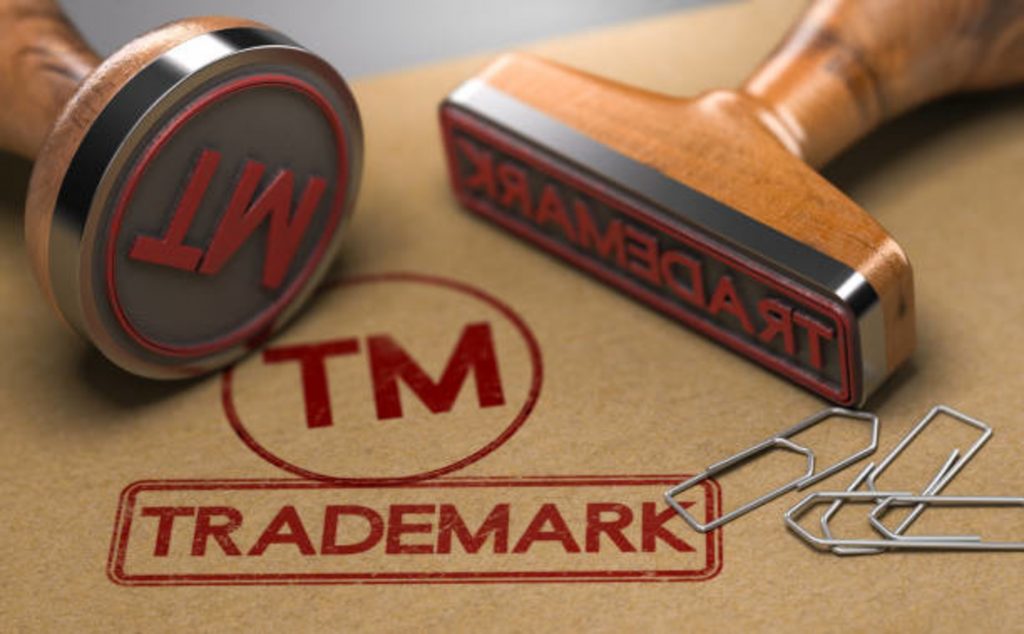 What is a Trademark Infringement?
Any unauthorized use of a company and its products' symbol or service mark in a manner that causes confusion and misconception are grounds for trademark infringement.
Trademark Infringement vs. Copyright Infringement vs. Plagiarism
Since these three all involve utilizing other people's intellectual property, they are often mistaken for each other.
To make it clear, the major difference between trademark and copyright is that the latter deals with safeguarding the ownership and distribution of one's creative works. On the other hand, a trademark usually has to do with protecting the use of symbols, logos, and emblems – things that visually define a brand.
Lastly, plagiarism is claiming an idea, thought, or language you didn't create as your own or using someone else's work without their knowledge or consent.
Now, going back to the main topic:
What Happens if You Get Caught in Trademark Infringement Litigation?
When you use the trademark of another business, even if you have no idea it's already been claimed, the company may file a lawsuit against you. The case is usually filed in a federal court since most businesses have an extensive scope and can operate from different places.
The court then proceeds to investigate, compare, and rule out whether your business is infringing the trademark or the plaintiff is not entitled to owning the trademark.
If the court finds the infringement claim is valid, you may be:
Assigned a court order commanding you to stop using the trademark.
Given an order to destroy or forfeit any asset related to the trademark.
Asked to reimburse the attorney fees of the plaintiff.
Provide monetary compensation for loss of profit and damages due to your utilization of their trademark.
In the event where you win the case and prove your rights to the trademark, the plaintiff either losses their trademark claim or pays you monetary relief.
How to Protect Your Business from Trademark Infringement?
Prevention is always better than a cure. You don't want to wait for the storm to hit and capsize your ship. You have to prepare for it. So here are some valuable tips shared by MyCorporation, an online filing services company, on how you can protect your business from trademark infringement.
Get professional help. Claiming a trademark can be quite tricky and extensive. If you envision growing your business in the future, consider hiring a trademark attorney to assist in finding out loopholes that might catch you later on. Hmmm, too expensive and unnecessary? Well, think about the costs you'll have to spend if you get caught in a trademark litigation case. It's better to be sure.
Do your research. With all the thinking minds and established ideas out there, there's a high chance that the first concept you draft is already trademarked. Make sure to check that the name, logo, or domain has not been claimed yet in the Patent and Trademark Office.
Register your trademark. Once you have it clear that a trademark is unique only to your business, you have to go a step further and protect it!
Consider getting insurance. You never know when somebody is going to sue you for trademark infringement. And a legal dispute is a pretty expensive financial battle. Having general liability insurance to back you up will help cover for:
Expert witness testimony
Court expenses
Attorney fees
Administrative cost to handle covered claims
Monetary compensation if you lose the case
Last but not least, keep records and timestamps. Never lose track of important documents like one that states when your company and trademark was established. It will be valuable in cases when a newer company decides to sue you.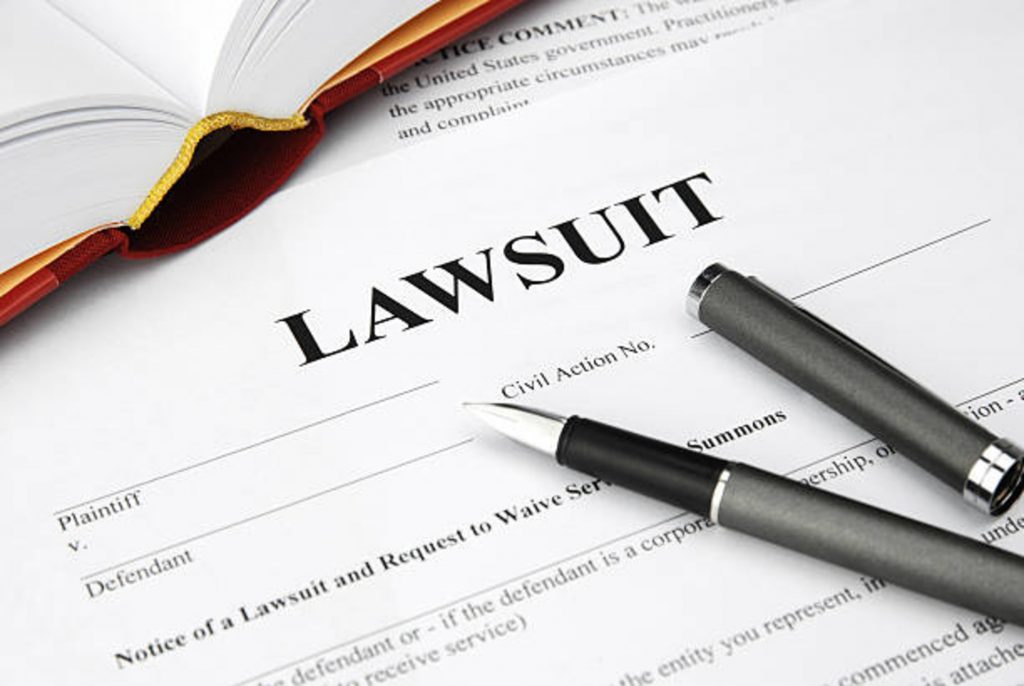 To conclude, taking preventive measures will always be worth the money. Actions like keeping an attorney on retainer or investing in research and insurances are still better and cost-effective for your business than fighting a legal battle and overhauling your brand.